Fresh Fish
Fresh flopping fish arrives daily in Bay Port by boat and truck.
Get your fish direct from your local fishermen for the BEST quality!
Call for availability on species available fresh.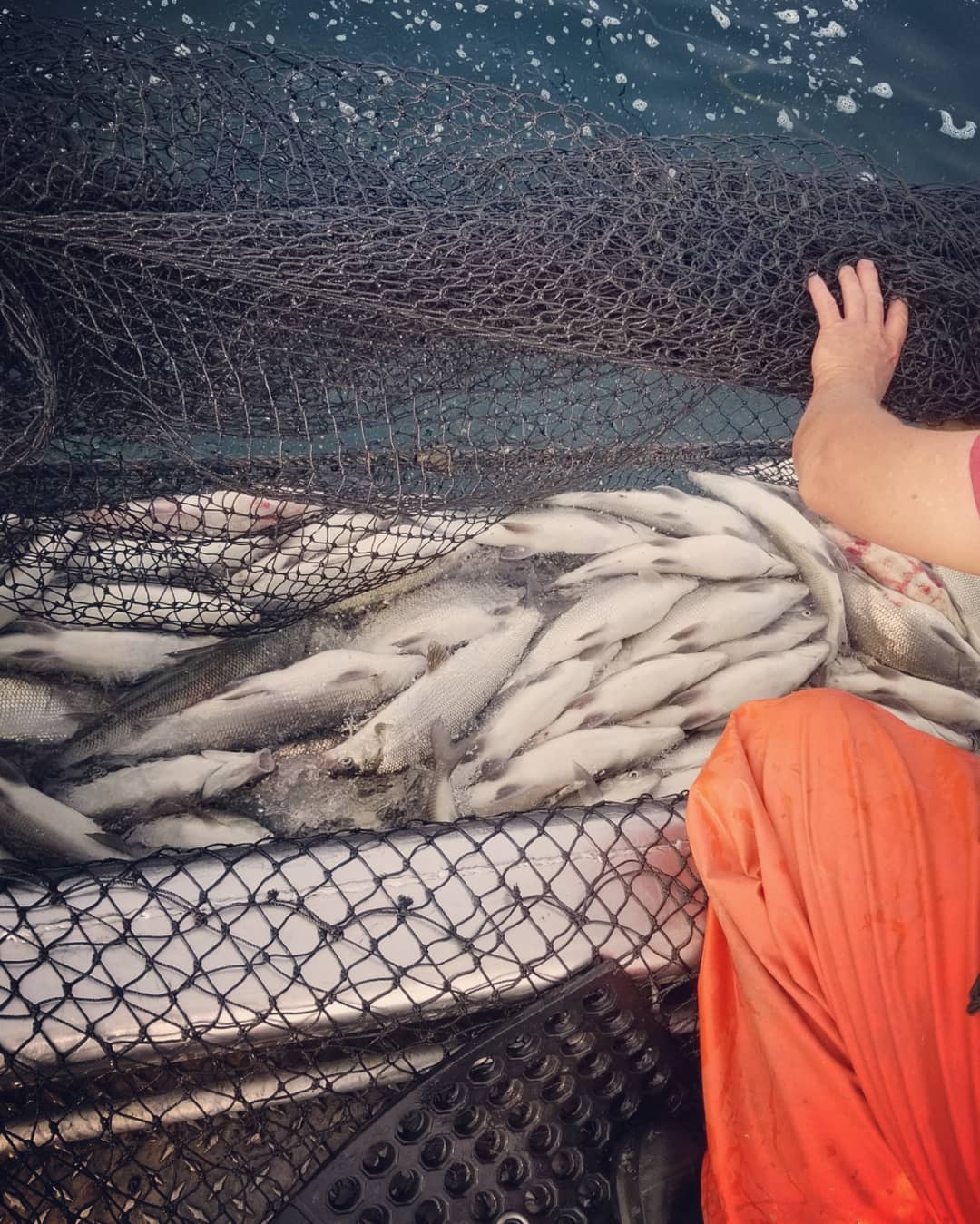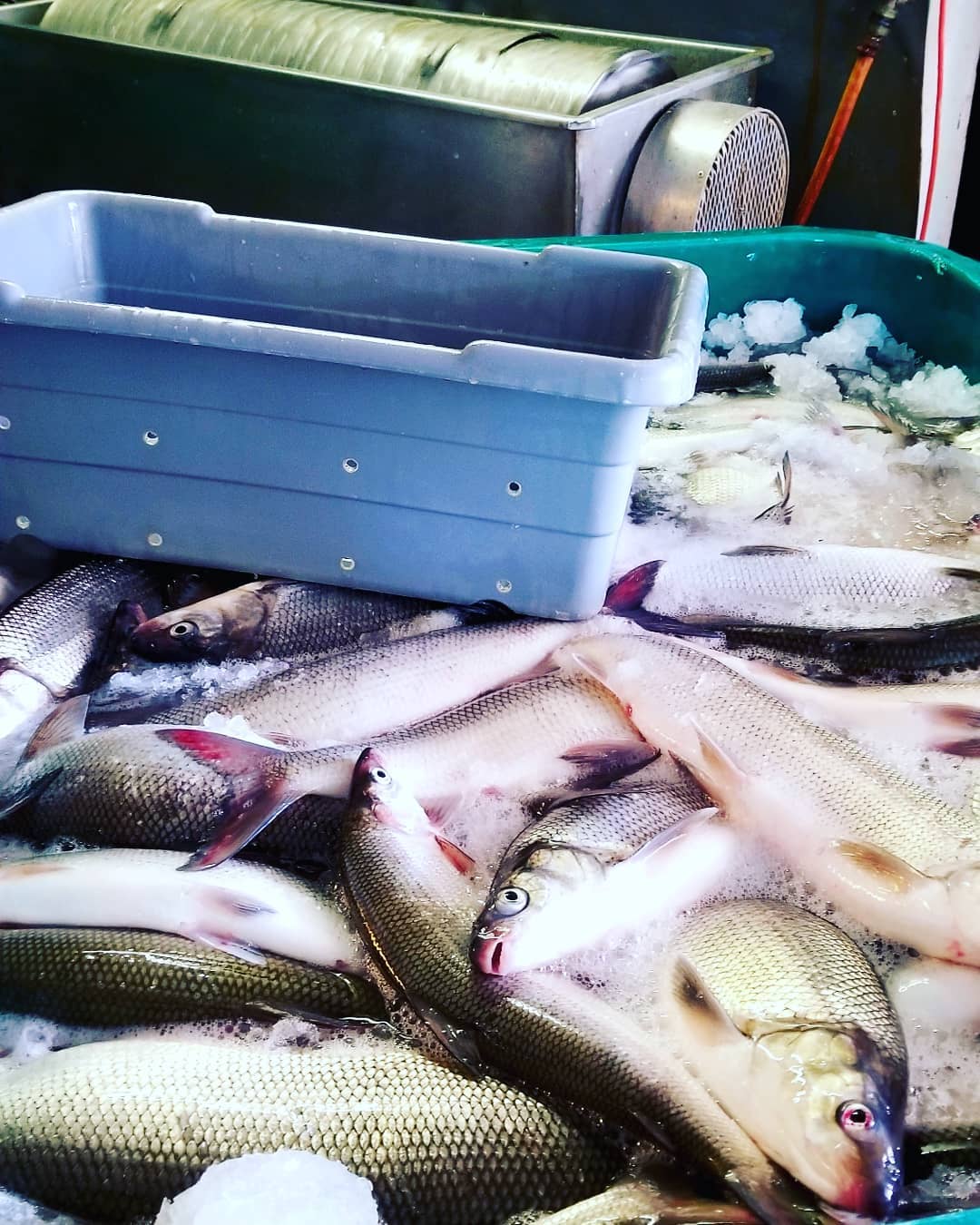 Lake Whitefish Round, Dressed, or Filleted
(Pictured Above)
Lake Yellow Perch Filleted
Catfish Round, Dressed, Steaked, or Filleted
Lake Walleye Filleted
Lake Trout Filleted
Chinook Salmon Filleted
Atlantic Salmon Filleted
Lake Herring Filleted
Steelhead Trout Filleted
White Bass Filleted
White Perch Filleted
Mullet Round, Dressed, or Filleted
Smelt (Seasonal)
Burbot or Freshwater Cod, Round, Dressed, or Fillet
---
Bay Port Fish catch in bold, Round means the whole fresh fish. All species are wild caught except the Atlantic Salmon and Steelhead Trout.