Fish Sandwich Festival
There is no price for admission and the sandwiches (mullet, walleye, or whitefish!) are well worth the drive.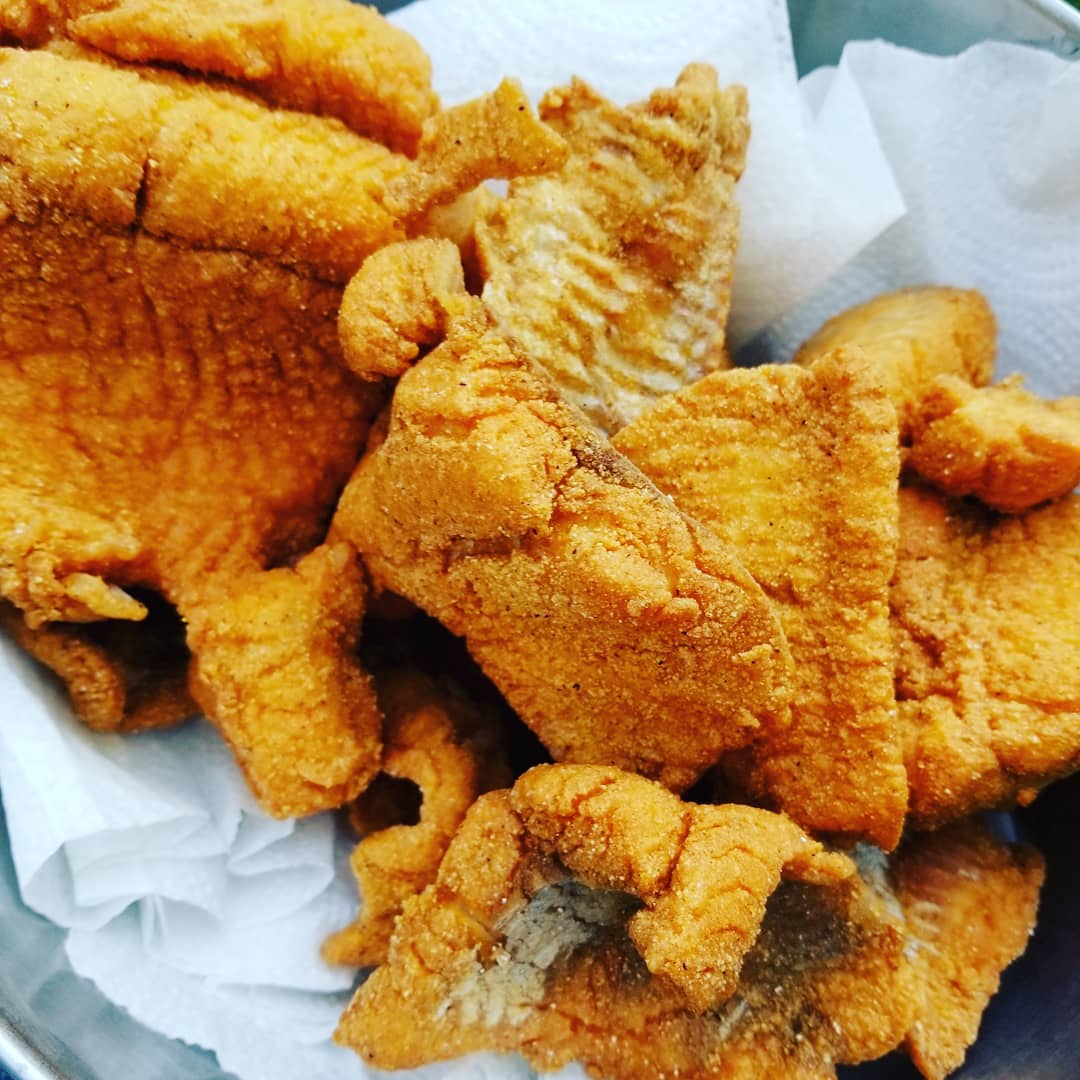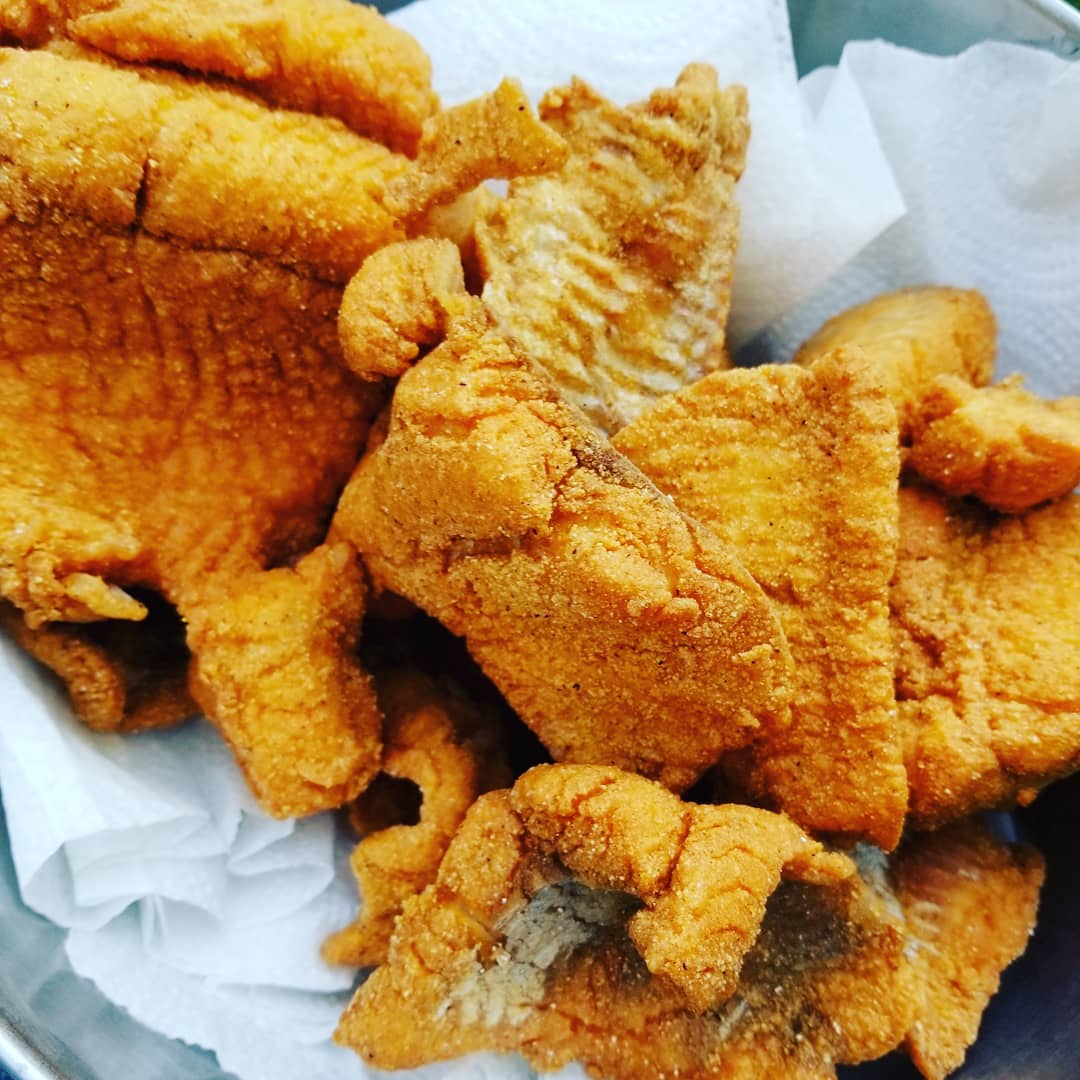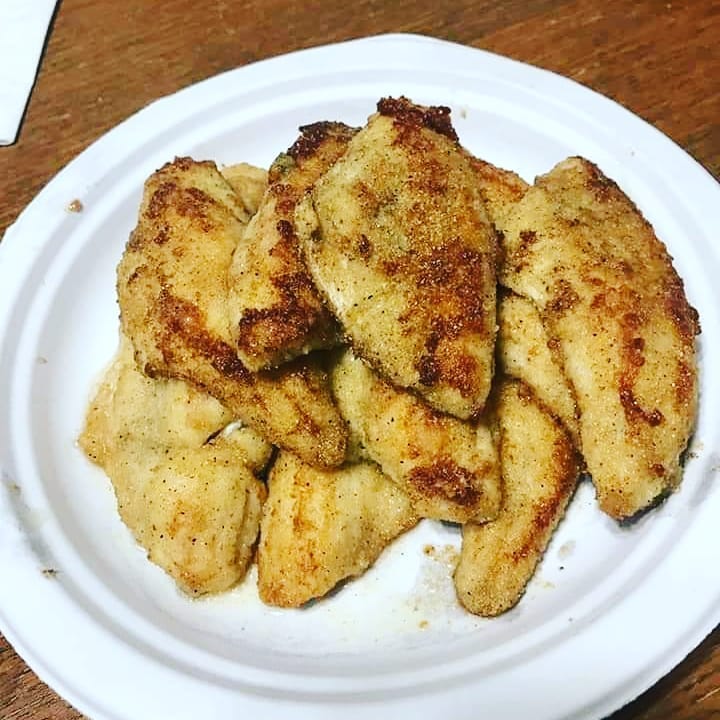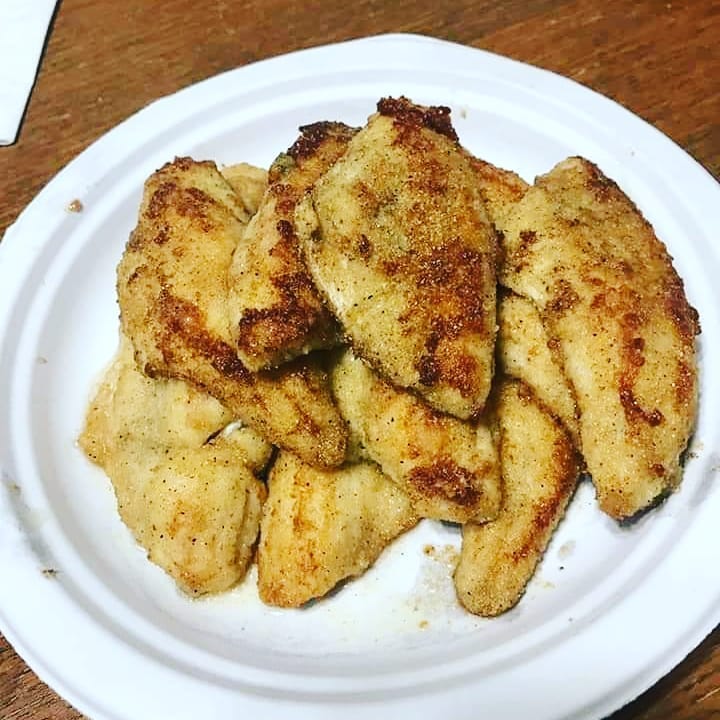 Henry Engelhard starting selling fish sandwiches in front of his house to pay his daughter's college tuition, his sales grew and grew until in 1978 it became The Fish Sandwich Festival.
The festival still offers the original mullet sandwich (often called sucker) made from fish caught locally by the Bay Port Fish Company. In addition to the sandwiches, the Bay Port Chamber of Commerce does a fantastic job entertaining the entire family all weekend long!
In 2013, the Festival started offering whitefish and walleye sandwiches in addition to mullet and they were an instant hit!